Jumpstart Training with the Orange Box
Share or save
Two full days of technical training, covering Ubuntu, MAAS, Juju, Landscape, and OpenStack.
We are delighted to introduce a new delivery mechanism for Jumpstarts, leveraging the innovative Orange Box!  We'll deliver an Orange Box to your office, and work with you for two days, learning the ins and outs of Ubuntu, MAAS, Juju, Landscape, and OpenStack, safely within the confines of an Orange Box and without disrupting your production networks.  You get to keep the box for 2 weeks and carry out your own testing, experimentation, and exploration of Ubuntu's rich ecosystem of cloud tools.  We will join you again, a couple of weeks later, to review what you learned and discuss scaling these tools into your own datacentre, onto your own enterprise hardware.
About the author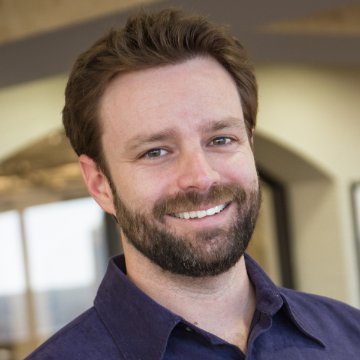 Dustin Kirkland is part of Canonical's Ubuntu Product and Strategy team, working for Mark Shuttleworth, and leading the technical strategy, road map, and life cycle of the Ubuntu Cloud and IoT commercial offerings. Formerly the CTO of Gazzang, a venture funded start-up acquired by Cloudera, Dustin designed and implemented an innovative key management system for the cloud, called zTrustee, and delivered comprehensive security for cloud and big data platforms with eCryptfs and other encryption technologies. Dustin is an active Core Developer of the Ubuntu Linux distribution, maintainer of 20+ open source projects, and the creator of Byobu, DivItUp.com, and LinuxSearch.org. A Fightin' Texas Aggie Class of 2001 graduate, Dustin lives in Austin, Texas, with his wife Kim, daughters, and his Australian Shepherds, Aggie and Tiger. Dustin is also an avid home brewer.
Posted in: