Infographic: LXD Machine containers from Ubuntu
Share or save
LXD (pronounced "lex-dee") is a container hypervisor from Ubuntu. LXD containers look and act like virtual machines, but have the lightweight performance and scalability of process containers. You can use LXD on its own to deploy traditional workload applications, or you can use Docker containers inside LXD containers to get the best of both technologies.
The infographic below introduces the basic facts about LXD, provides figures on LXD performance, explains how LXD and Docker work together and offers applications of LXD in your business.

Download datasheet      OR     Install LXD using the command line tool ›
About the author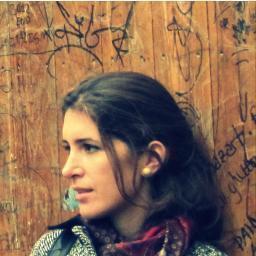 Alexia has been working in B2B marketing, for technology start-ups focusing on inbound marketing, lead generation strategies, digital marketing, branding, event organisation and PR. Prior to joining Canonical she worked at VIRTUS Data Centres, a data centre start-up where she helped shape the marketing strategy and brand foundations of the company, with the newly-formed marketing team. She began her career in law but was soon won over by marketing. A Greek living in London, she loves sunny days, running, technology and travelling.
Posted in: