BootStack managed cloud factsheet
Share or save
BootStack, is a the fully managed cloud offer from Canonical, the company behind Ubuntu.
BootStack is a true end to end offer including the design, implementation, and ongoing management of an OpenStack cloud on Ubuntu, followed by an optional transfer of the management function to the customer if desired.
The cloud will be built on Ubuntu OpenStack with the KVM hypervisor, and the full set of tools from Canonical: MAAS, Juju, and Landscape. The cloud can be built on the hardware at the customer's datacentre, or one of Canonical's hosting partners.
Factsheet highlights
What is included in the BootStack offer, in terms of building, operation and transfer
What are some of the benefits of BootStack to your business
Details and pricing
How to get started
Or try the BootStack Calculator to compare the costs of a BootStack managed cloud against a self-built and managed cloud.
About the author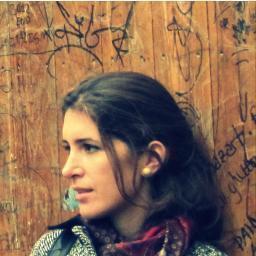 Alexia has been working in B2B marketing, for technology start-ups focusing on inbound marketing, lead generation strategies, digital marketing, branding, event organisation and PR. Prior to joining Canonical she worked at VIRTUS Data Centres, a data centre start-up where she helped shape the marketing strategy and brand foundations of the company, with the newly-formed marketing team. She began her career in law but was soon won over by marketing. A Greek living in London, she loves sunny days, running, technology and travelling.