ZFS Licensing and Linux
Share or save
We at Canonical have conducted a legal review, including discussion with the industry's leading software freedom legal counsel, of the licenses that apply to the Linux kernel and to ZFS.
And in doing so, we have concluded that we are acting within the rights granted and in compliance with their terms of both of those licenses.  Others have independently achieved the same conclusion.  Differing opinions exist, but please bear in mind that these are opinions.
While the CDDL and GPLv2 are both "copyleft" licenses, they have different scope. The CDDL applies to all files under the CDDL, while the GPLv2 applies to derivative works.
The CDDL cannot apply to the Linux kernel because zfs.ko is a self-contained file system module — the kernel itself is quite obviously not a derivative work of this new file system.
And zfs.ko, as a self-contained file system module, is clearly not a derivative work of the Linux kernel but rather quite obviously a derivative work of OpenZFS and OpenSolaris. Equivalent exceptions have existed for many years, for various other stand alone, self-contained, non-GPL kernel modules.
Our conclusion is good for Ubuntu users, good for Linux, and good for all of free and open source software.
About the author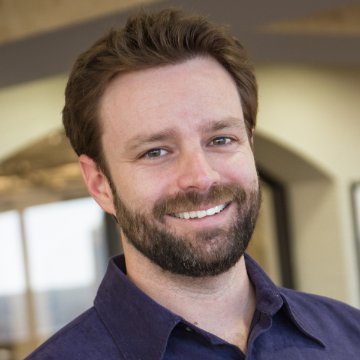 Dustin Kirkland is part of Canonical's Ubuntu Product and Strategy team, working for Mark Shuttleworth, and leading the technical strategy, road map, and life cycle of the Ubuntu Cloud and IoT commercial offerings. Formerly the CTO of Gazzang, a venture funded start-up acquired by Cloudera, Dustin designed and implemented an innovative key management system for the cloud, called zTrustee, and delivered comprehensive security for cloud and big data platforms with eCryptfs and other encryption technologies. Dustin is an active Core Developer of the Ubuntu Linux distribution, maintainer of 20+ open source projects, and the creator of Byobu, DivItUp.com, and LinuxSearch.org. A Fightin' Texas Aggie Class of 2001 graduate, Dustin lives in Austin, Texas, with his wife Kim, daughters, and his Australian Shepherds, Aggie and Tiger. Dustin is also an avid home brewer.
Posted in: