The LXD 2.0: Blog post series [0/12]
Share or save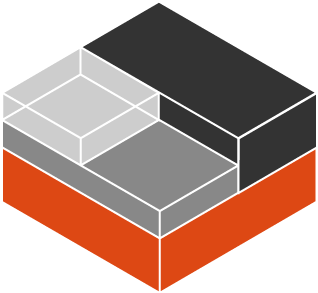 As we are getting closer and closer to tagging the final releases of LXC, LXD and LXCFS 2.0, I figured it would be a good idea to talk a bit about everything that went into LXD since we first started that project a year and a half ago.
This is going to be a blog post series similar to what I've done for LXC 1.0 a couple years back.
The topics that will be covered are:
I'm hoping to post a couple of those every week for the coming month and a half leading to the Ubuntu 16.04 release.
If you can't wait for all of those to come out to play with LXD, you can also take the guided tour and play with LXD, online through our online demo page.
About the author
Stéphane Graber is the technical lead for LXD at Canonical Ltd. He is the upstream project leader of LXC and LXD and is deeply involved in the container world. Stéphane has been involved with Ubuntu for years and currently sits on the Ubuntu Technical Board and Ubuntu Developer Membership board. He is a member of the Ubuntu Release team as well as an Ubuntu Archive administrator and Ubuntu Stable Release team member. Outside of his work on containers, Stéphane also has very strong networking knowledge as the former maintainer of the Ubuntu networking stack and large scale system administration knowledge from previous jobs. Stéphane is one of the organizers of the Containers mini-summit during the Linux Plumbers Conference, a regular presenter at LinuxCon and has been involved in many other Ubuntu and container specific events and hackfests.
Posted in: