eBook: CTO's guide to SDN, NFV & VNF
Share or save
Networking and communications standards and methodologies are undergoing the greatest transition since the migration from analogue to digital. The shift is from function-specific, proprietary devices to software-enabled commodity hardware.
Why is the transition happening and why is it important?
Read this eBook to:
familiarise yourself with the three most popular terminologies today – SDN, NFV, and VNF
learn why the transition is happening
understand why it's important for anyone responsible for a network to understand and embrace this emerging opportunity
learn about the potential benefits, and some deployment and management solutions for software-enabled networking
About the author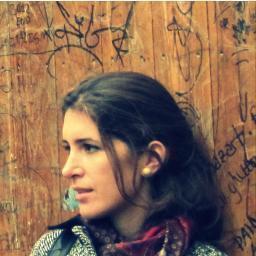 Alexia has been working in B2B marketing, for technology start-ups focusing on inbound marketing, lead generation strategies, digital marketing, branding, event organisation and PR. Prior to joining Canonical she worked at VIRTUS Data Centres, a data centre start-up where she helped shape the marketing strategy and brand foundations of the company, with the newly-formed marketing team. She began her career in law but was soon won over by marketing. A Greek living in London, she loves sunny days, running, technology and travelling.
Posted in: