Webinar: Getting started with the Canonical Distribution of Kubernetes
Share or save
Discover the simplest and easiest way to stand up and operate a Kubernetes cluster in AWS. Join our webinar!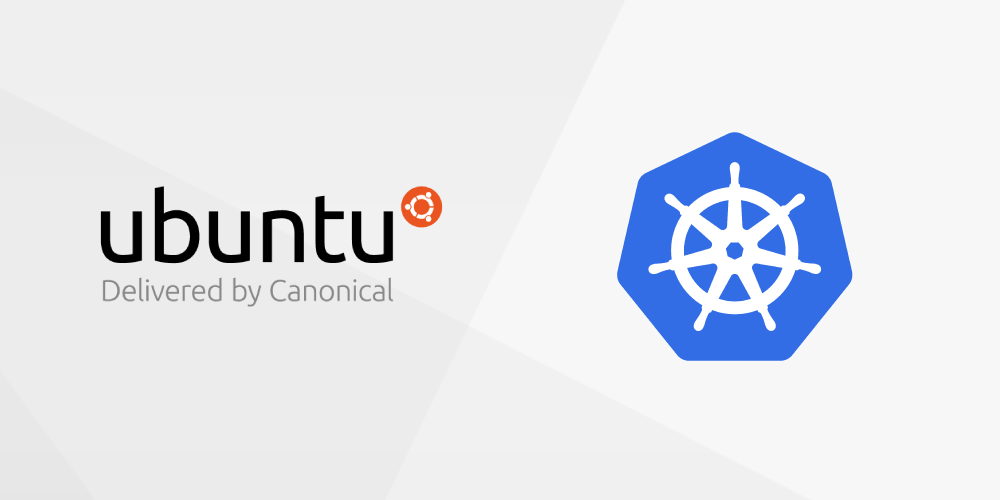 The Canonical Distribution of Kubernetes is a pure-upstream distribution that delivers you the latest version of Kubernetes with built-in community operational knowledge.
In this live webinar we'll cover:
how to set up your own Kubernetes cluster on Amazon Web Services
initial configuration, installation, and validation
how to horizontally scale your cluster for future growth
other lifecycle tasks, such as upgrades, backups, logging, and monitoring
We encourage Q&A at the end, so please join us for an interesting discussion!
Date: 22 February, 2017
Time: 3pm GMT / 10 EST
Speaker: Jorge Castro, Engineering Manager, Canonical