Dustin Kirkland: The questions that you're afraid to ask about containers
Share or save
Yesterday, I delivered a talk to a lively audience at ContainerWorld in Santa Clara, California.
If I measured "the most interesting slides" by counting "the number of people who took a picture of the slide", then by far "the most interesting slides" are slides 8-11, which pose an answer the question:
"Should I run my PaaS on top of my IaaS, or my IaaS on top of my PaaS"?
In the Ubuntu world, that answer is super easy — however you like!  At Canonical, we're happy to support:
Kubernetes running along side OpenStack
In all cases, the underlying substrate is perfectly consistent:
you've got 1 to N physical or virtual machines
which are dynamically provisioned by MAAS or your cloud provider
running stable, minimal, secure Ubuntu server image
carved up into fast, efficient, independently addressable LXD machine containers
With that as your base, we'll easily to
conjure-up
a Kubernetes, an OpenStack, or both.  And once you have a Kubernetes or OpenStack, we'll gladly conjure-up one inside the other.
As always, I'm happy to share my slides with you here.  You're welcome to download the PDF, or flip through the embedded slides below.
Cheers,
Dustin
About the author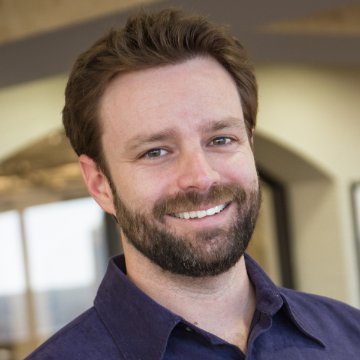 Dustin Kirkland is part of Canonical's Ubuntu Product and Strategy team, working for Mark Shuttleworth, and leading the technical strategy, road map, and life cycle of the Ubuntu Cloud and IoT commercial offerings. Formerly the CTO of Gazzang, a venture funded start-up acquired by Cloudera, Dustin designed and implemented an innovative key management system for the cloud, called zTrustee, and delivered comprehensive security for cloud and big data platforms with eCryptfs and other encryption technologies. Dustin is an active Core Developer of the Ubuntu Linux distribution, maintainer of 20+ open source projects, and the creator of Byobu, DivItUp.com, and LinuxSearch.org. A Fightin' Texas Aggie Class of 2001 graduate, Dustin lives in Austin, Texas, with his wife Kim, daughters, and his Australian Shepherds, Aggie and Tiger. Dustin is also an avid home brewer.