Certified Ubuntu Cloud Guest – The best of Ubuntu on the best clouds
Share or save

Ubuntu has a long history in the cloud. It is the number one guest operating system on AWS, Azure and Google Cloud Platform. In fact there are more Ubuntu images running in the public cloud than all other operating systems combined.
Ubuntu is a free operating system which means anyone can download an image, whenever they want. So why should cloud providers offer certified Ubuntu images to their customers?
This eBook explains why certified Ubuntu images are essential for organisations and individuals that require the highest level of security and reliability.
Download this eBook to learn:
How cloud providers differentiate themselves from their competitors by offering customers certified Ubuntu images
How to make sure your cloud provider is using certified Ubuntu images
Submit your details to download the eBook:
About the author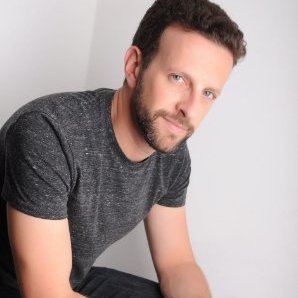 At Canonical, Udi heads up the Ubuntu Certified Public Cloud program, which aims to bring the best of Ubuntu Guest (VMs and containers) to users of Ubuntu partner clouds. Most of Udi's career to date has been focused on bringing transformative technologies from inception to commercialization - both with startups and large corporates. Apart from his day job, Udi enjoys running, yoga, reading and startup mentorship. Having previously lived and/or worked in Israel, the US, Japan and France, since 2011 Udi resides in London, UK with his family.
Posted in: