Webinar: How to upgrade your OpenStack cloud easily, without downtime
Share or save

Live webinar
It has become commonplace to see some OpenStack users choose to remain on old unsupported versions of OpenStack, forgoing new features and security updates rather than face the disruption, stress and complexity of upgrading. At Canonical we call this a StuckStack, a cloud that cannot or will not be upgraded.
In this webinar we will show you how to get unstuck and onto an OpenStack path where upgrades between releases are guaranteed. Access to compelling new features in OpenStack becomes easy as systems can be upgraded with little or no downtime.
Register for webinar
11 July | 18 July | on-demand
3 things you'll learn
How to migrate to an OpenStack cloud with guaranteed upgrades between release
Why are upgrades easy with Canonical OpenStack?
What you need to do to get your Stack unstuck, through a live demo of an upgrade from Newton to Ocata
This webinar will includes a live demo and Q&A.
Speaker
Mark Baker, OpenStack Product Manager, Canonical
About the author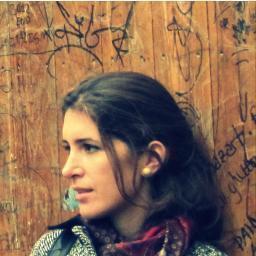 Alexia has been working in B2B marketing, for technology start-ups focusing on inbound marketing, lead generation strategies, digital marketing, branding, event organisation and PR. Prior to joining Canonical she worked at VIRTUS Data Centres, a data centre start-up where she helped shape the marketing strategy and brand foundations of the company, with the newly-formed marketing team. She began her career in law but was soon won over by marketing. A Greek living in London, she loves sunny days, running, technology and travelling.