Webinar: 10-step plan to rollout Cloud devops
Share or save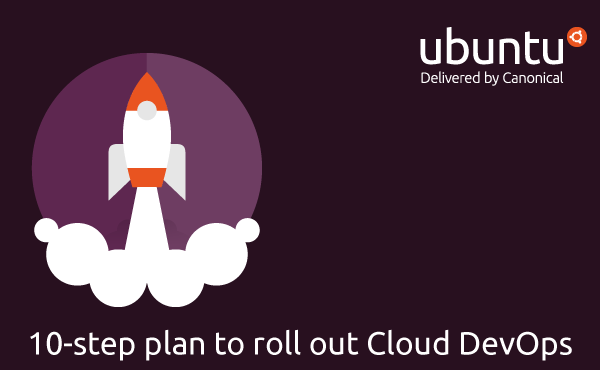 Sign up for our new webinar about the 10 steps you need to take to roll-out Cloud devops.
Join us to learn about the benefits of hybrid cloud and how to deal with the technical and operational pitfalls involved in migrating to native cloud.
About the author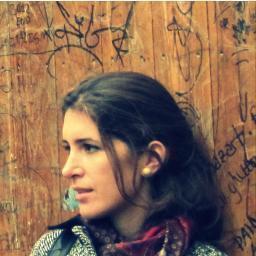 Alexia has been working in B2B marketing, for technology start-ups focusing on inbound marketing, lead generation strategies, digital marketing, branding, event organisation and PR. Prior to joining Canonical she worked at VIRTUS Data Centres, a data centre start-up where she helped shape the marketing strategy and brand foundations of the company, with the newly-formed marketing team. She began her career in law but was soon won over by marketing. A Greek living in London, she loves sunny days, running, technology and travelling.
Posted in: