Ubuntu Core manages 25m data points a minute
Share or save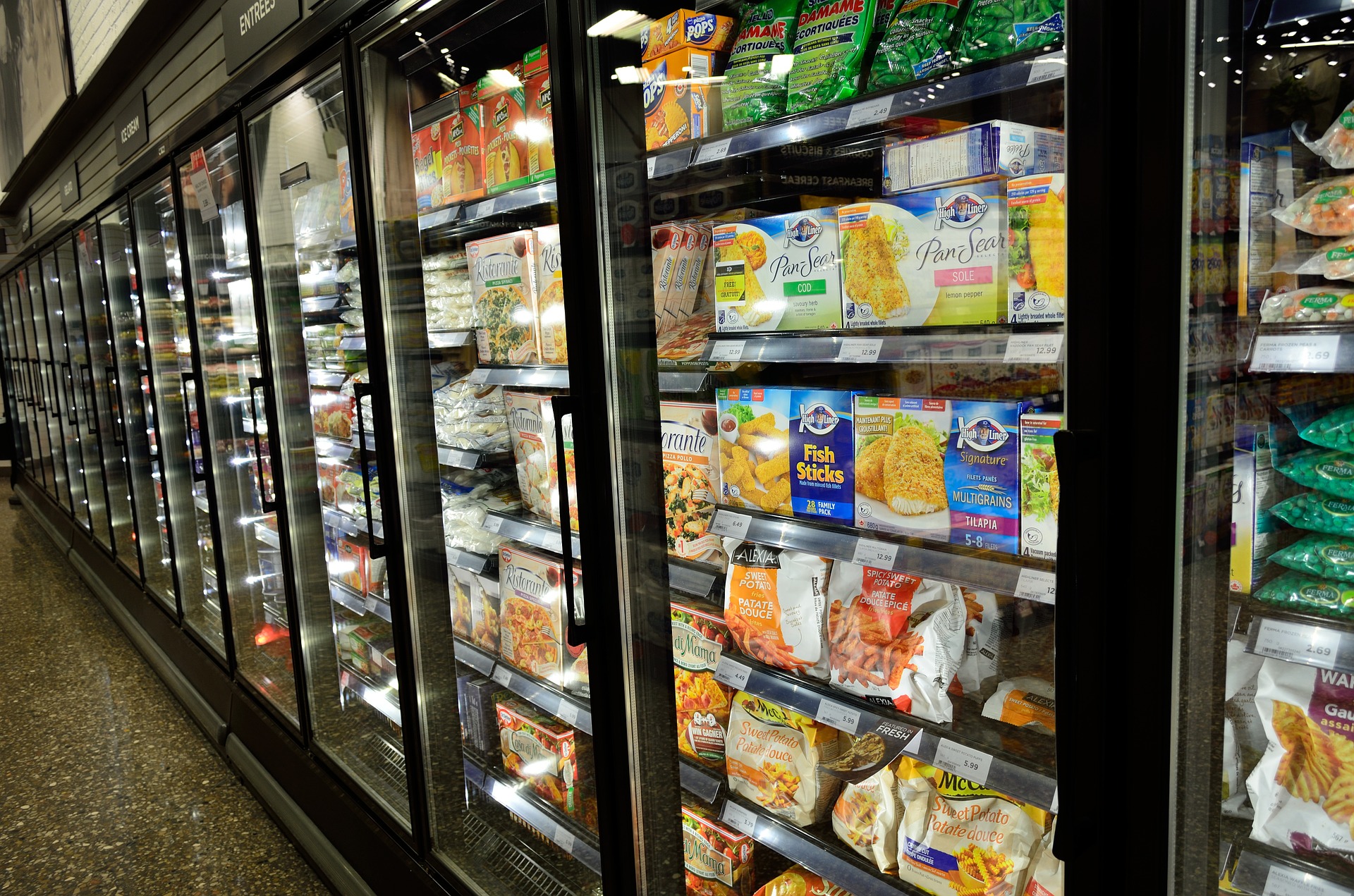 IMS Evolve has delivered rapidly scalable IoT Solutions to some of the world's largest food retailers, from their refrigeration systems to their petrol filling stations. In total, IMS Evolve's systems monitor 25 million data points every minute of every day and manage almost 98,000 sites across 12 countries.
To reliably manage this vast amount of data, they needed a partner that shared the same internet of things vision to harness the untapped data from legacy infrastructures to benefit businesses and the wider economy. At the same time, IMS Evolve were looking for an edge solution that employed a highly resilient, reliable and secure OS, that would minimise the need for maintenance or manual intervention. Download the case study below to find out how IMS Evolve adopted Ubuntu Core on Dell Edge Gateways to run the cold-chain solutions of some of the most recognisable food retailers.
Highlights
Ubuntu Core at the heart of large-scale, stable and secure industrial IoT solution
IMS Evolve's solution allows customers to extract maximum value from valuable, business-critical cold chain assets
One retailer realised energy savings of $7m in one year
About the author
Sarah manages IoT communications at Canonical. With a keen interest in technology, she has experience working in global B2B and B2C companies including Toshiba and Tektronix.