Enterprise Developers can't miss the NY Open Source IoT Summit
Date:

12 November 2015

Location:

11 Times Square 6th floor, 6501a, New York, NYC 10036

Venue:

Microsoft's New York Conference Center
Share or save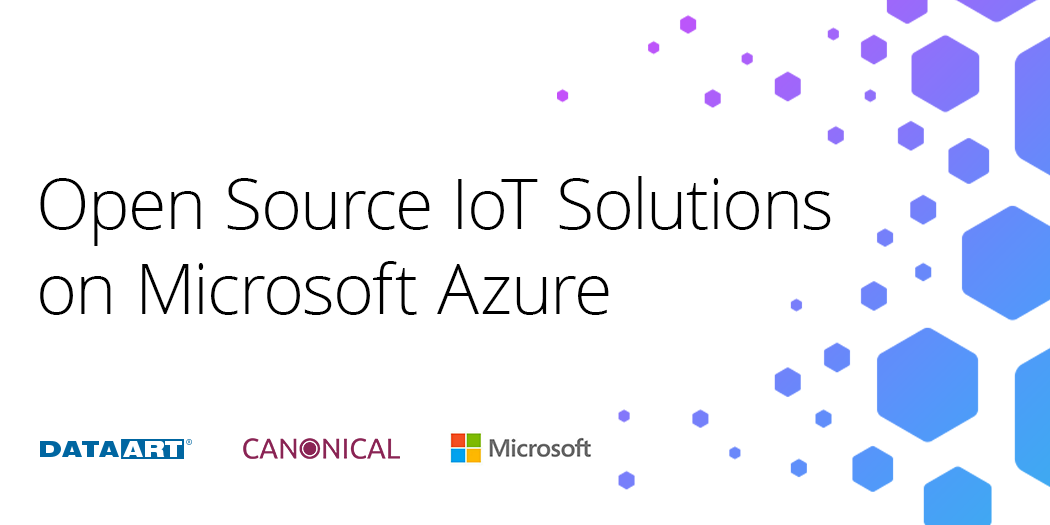 Hearing a lot about IoT lately? Want to learn everything from home automation to Industrial IoT? Want to try enterprise IoT solutions yourself? The Open Source IoT Summit is about open source IoT and Azure IoT solutions that anybody can use. Join Microsoft, Ubuntu/Canonical and Dataart to learn all about it and jointly start creating IoT solutions…
Learn:
How to create and package enterprise IoT apps
Monetizing IoT and selling IoT apps through IoT app stores
IoT security
Easily supporting different IoT standards
How to connect IoT devices to the cloud and use Azure IoT services
Open source tools to easily write and package IoT apps in any language
Learn about DeviceHive, the open source IoT platform that greatly accelerates your IoT product development
How to automatically test changes and roll them out securely in production
Sample Industrial IoT solutions like open source predictive maintenance
Bring your laptop, some IoT boards/toys/sensors and let's start making great IoT solutions…
About the author
Maarten Ectors is responsible at Canonical for Internet of Things, the next-generation of networking and cloud solutions that are in proximity of the user or at the edges of the network. Previously he was strategy director for cloud, big data and IoT. Maarten reports to Mark Shuttleworth, the founder of Canonical.
Posted in: