Webinar: the secrets of validating and testing your Kubernetes cluster
Share or save
Watch our webinar to discover why testing your cluster's health is important and how it can help save you time.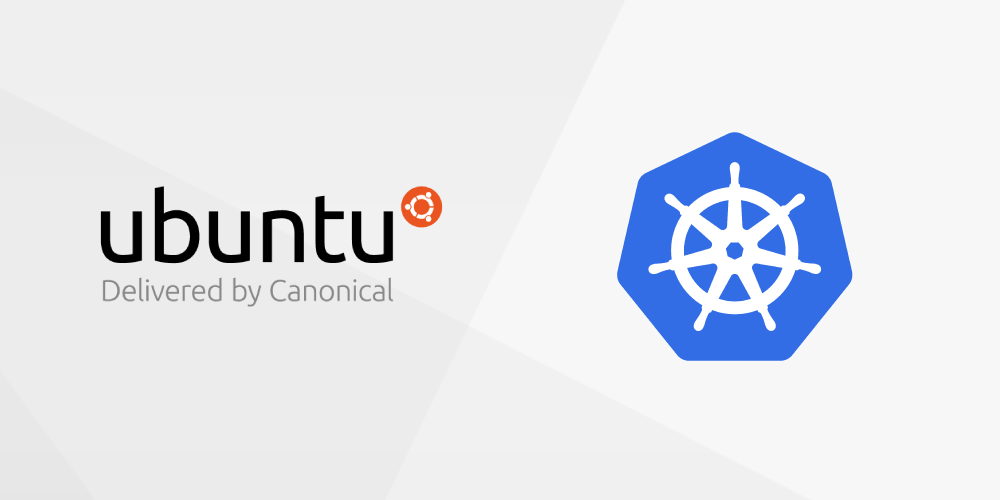 Validation is an important step in the lifecycle of a Kubernetes cluster, it ensures that every major operation you complete on your cluster has completed successfully and left the cluster in a healthy state.
In this on-demand webinar we'll cover:
A recap on how to get a Kubernetes cluster up and running on a private / public cloud, or even bare metal
Running an end-to-end test suite to ensure your cluster is up and healthy
How to evaluate and measure test suite results
Keeping your end-to-end test suite up to date as new tests are added
There's also some interesting Q&A throughout!